Catering
This service is temporarily suspended due to the Covid pandemic.
We are available to prepare and make any dish of your choice from 4 to 50 persons. Delivery available with distanciation in mind.
Please have a look at the list of prepared dishes and due keep in mind that we can go beyond this list to suit your wishes. Call us for more information.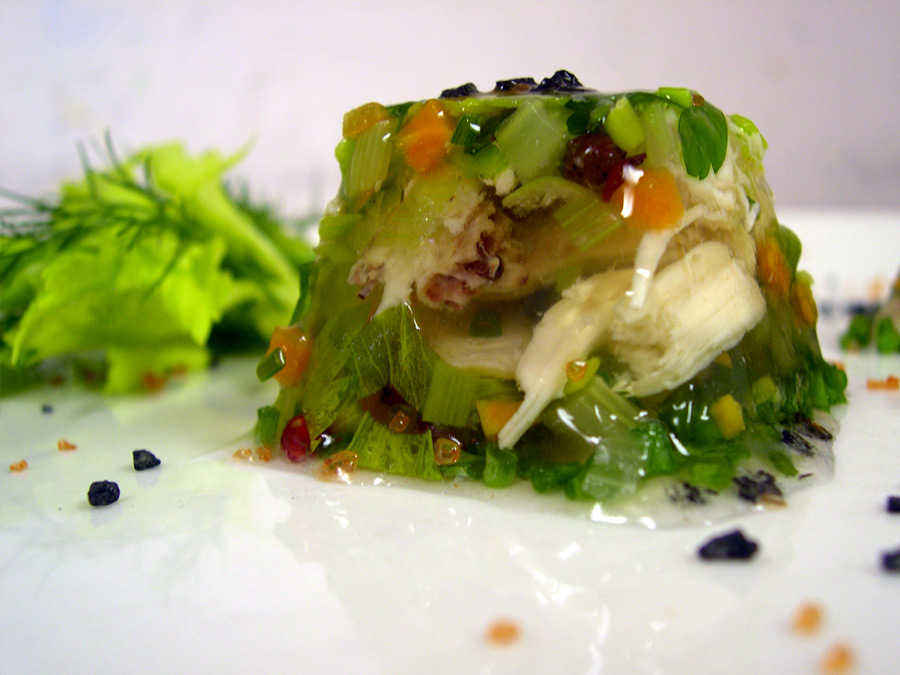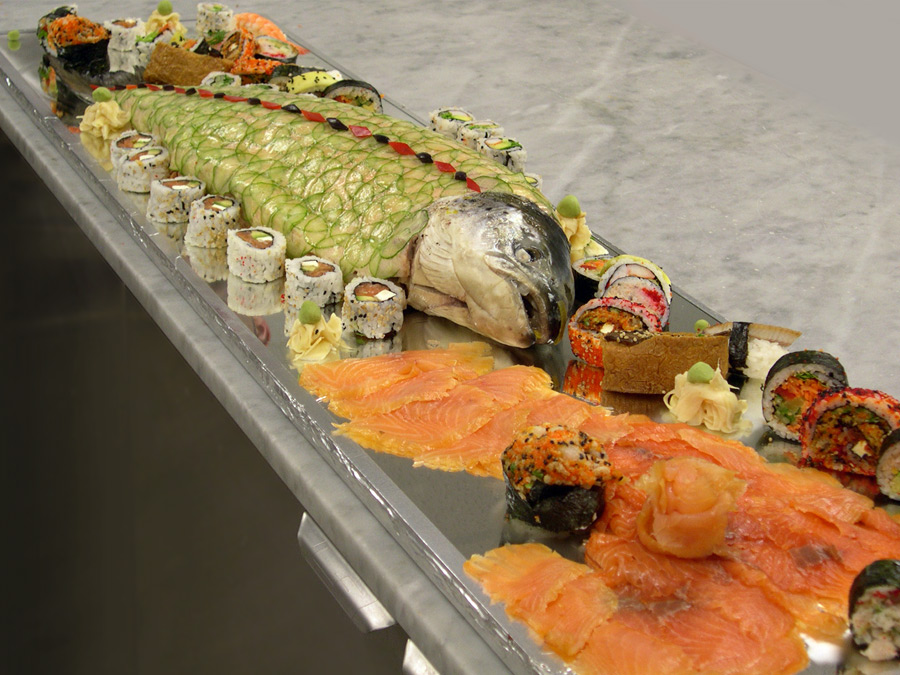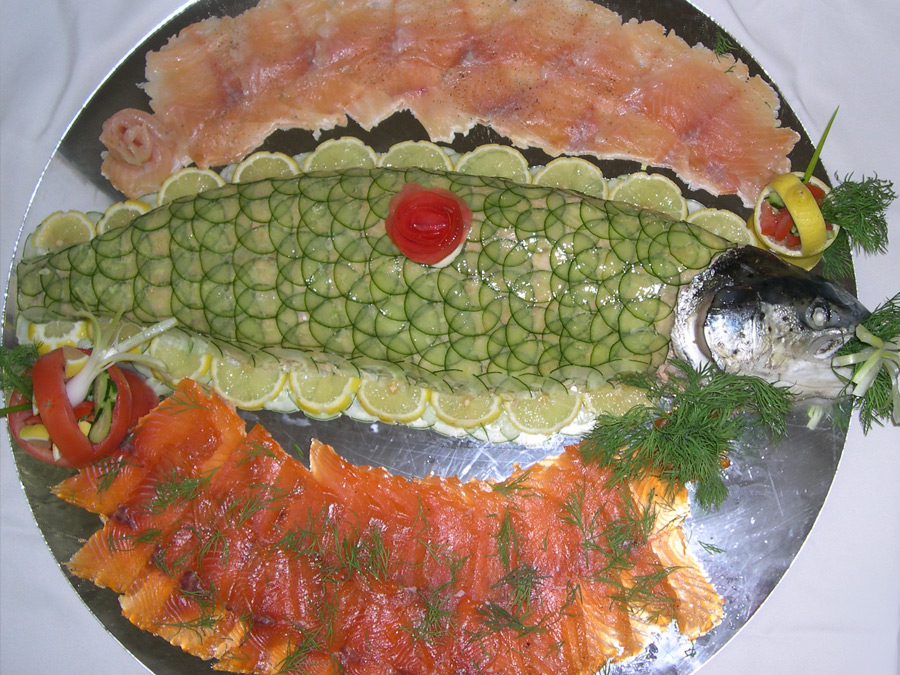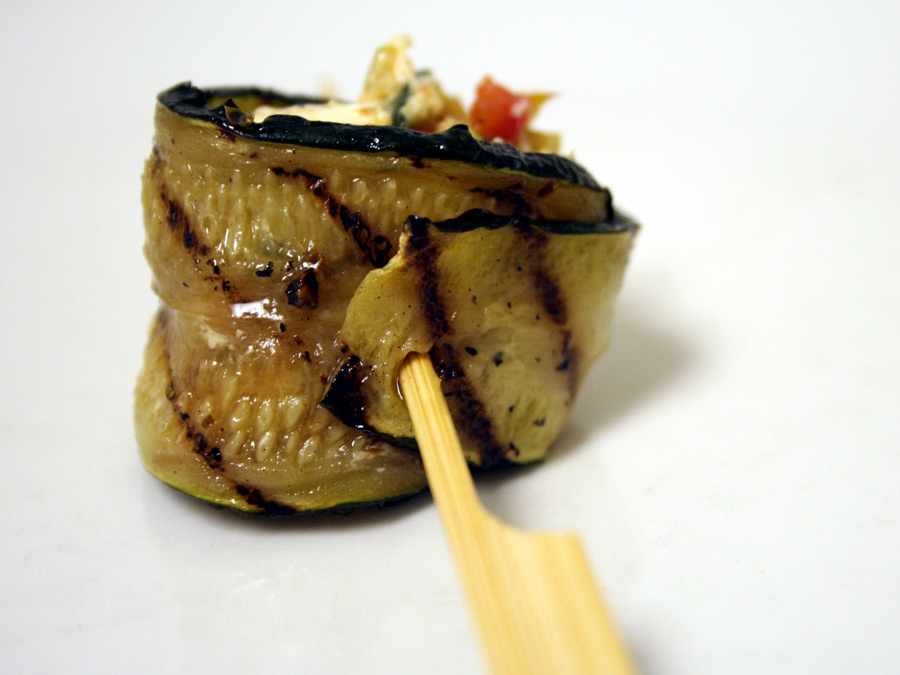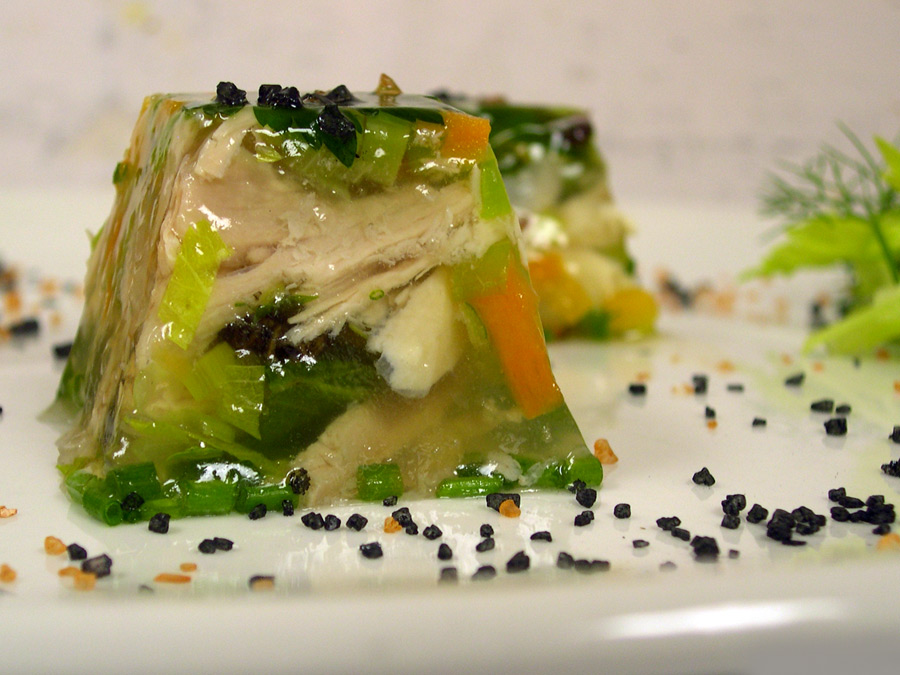 Chef at home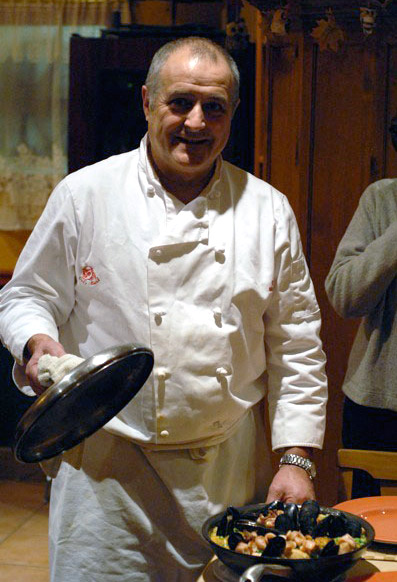 Why not take advantage of Chef Denis Mareuge's culinary experience to organize your party meals or catering needs or at home chef.

He can even come cook your meal directly in your kitchen!

Perfect for your at home party of 6 to 12 persons.

Billing and costs
cost of ingredients

75.00$/hour for Chef Denis Mareuge

30.00$/hour for extra cooking helper

25.00$/hour waitress or employee

Denis Mareuge can also give you cooking courses in your home on any subject of your choice.

**This service temporarily suspended due to Covid pandemic.