The Pastry shop
As a pastry essential we use only pure butter, cream, sugar and whole eggs. We use high quality ingredients such as Barry Callebault chocolate, nuts and fruits. As a result, no powdered preparations from boxes, gelatines nor artificial flavours and colours. You can imagine the quality.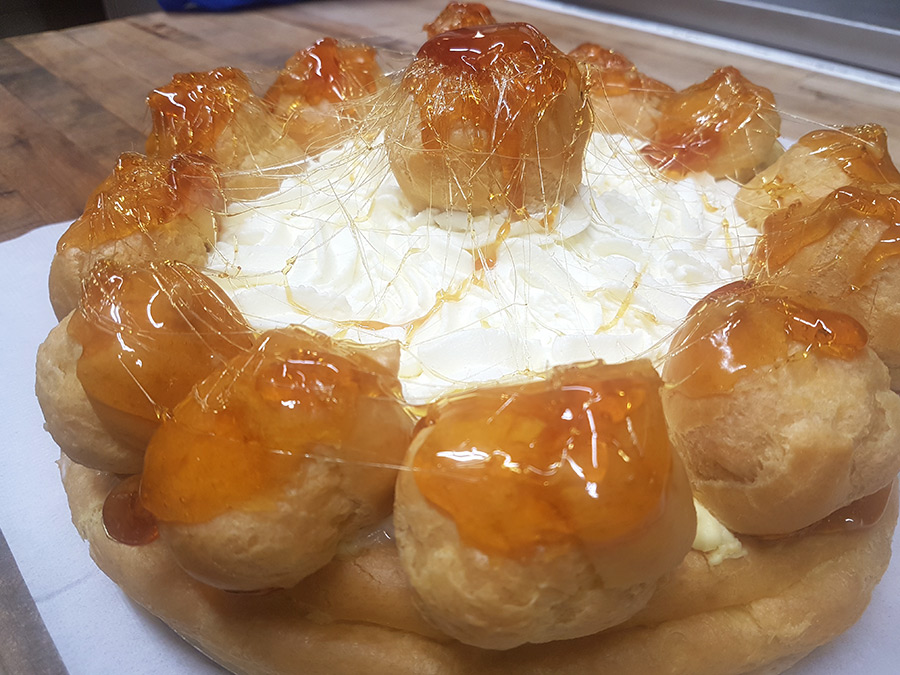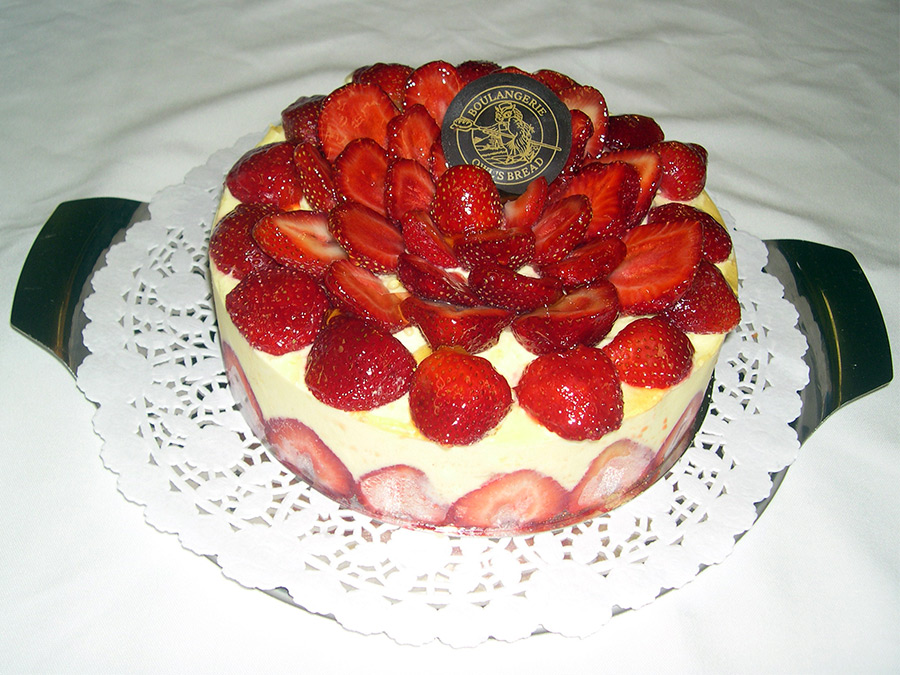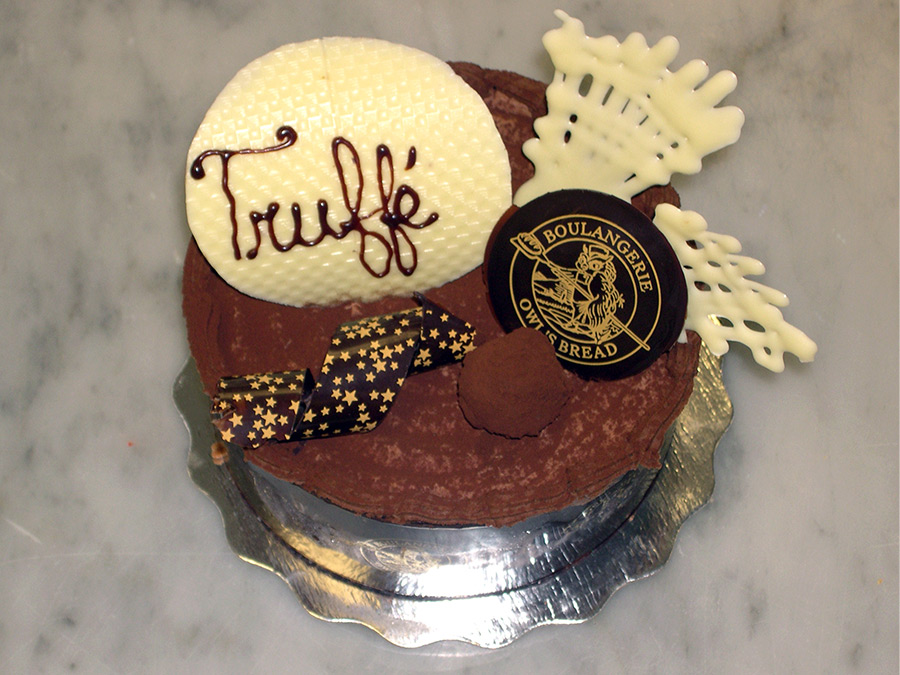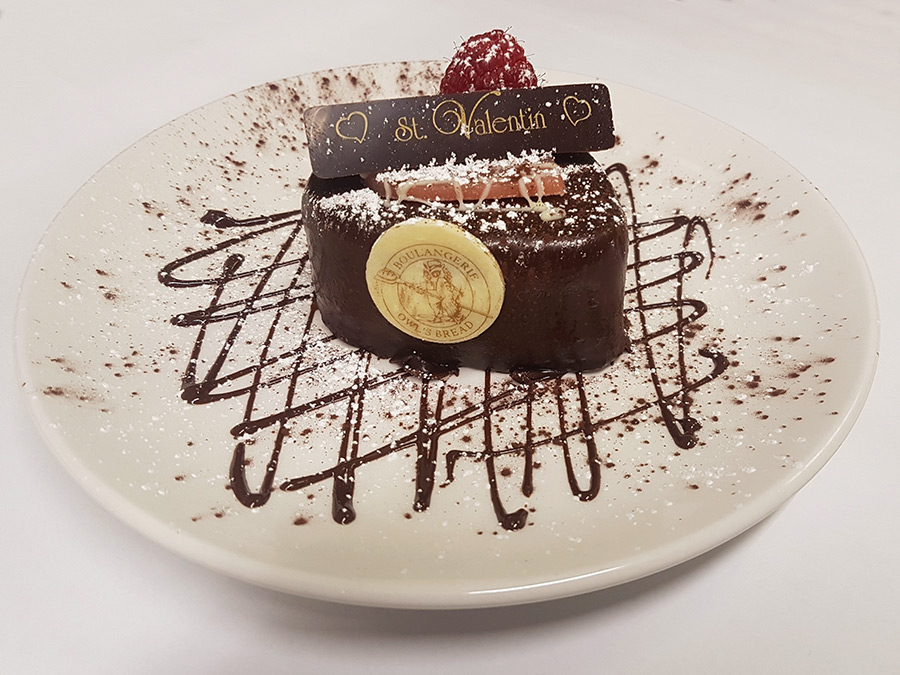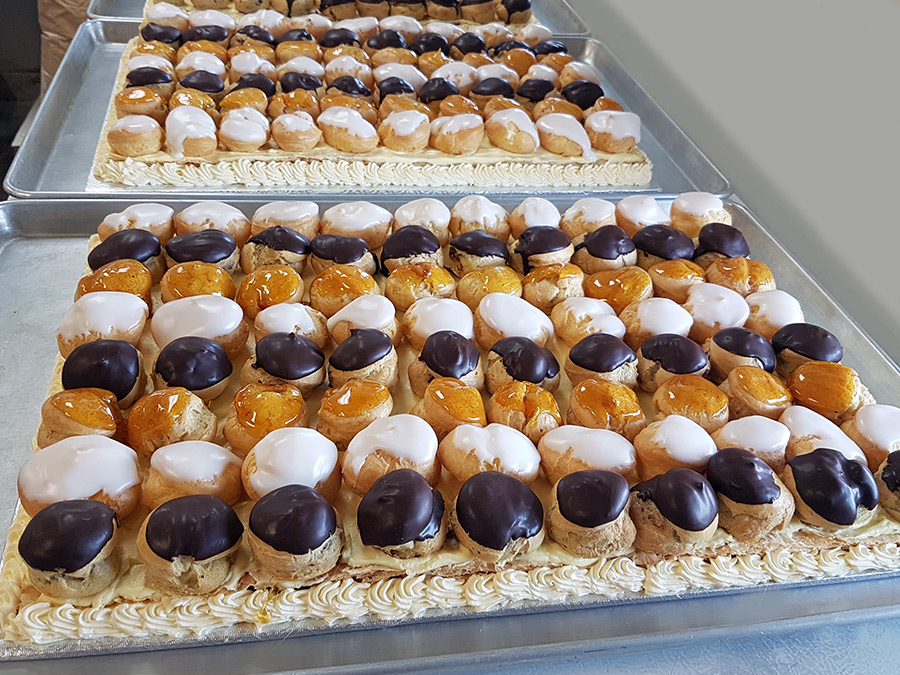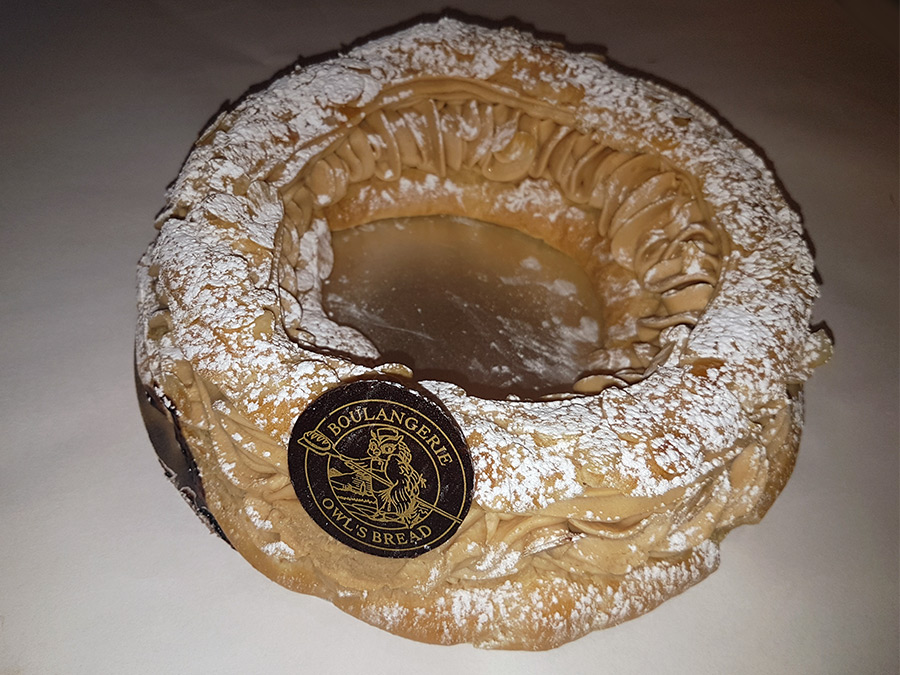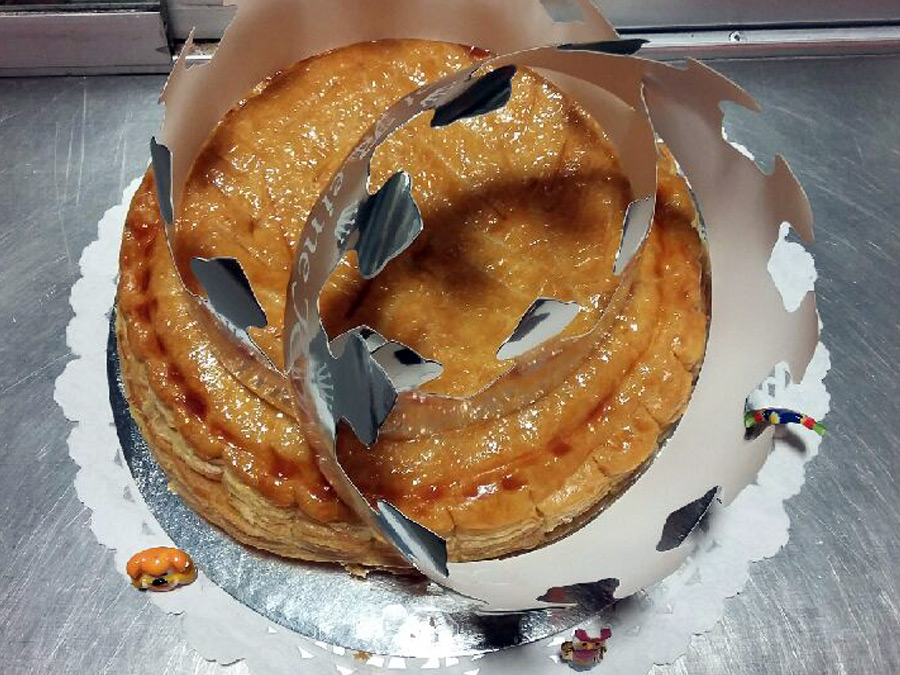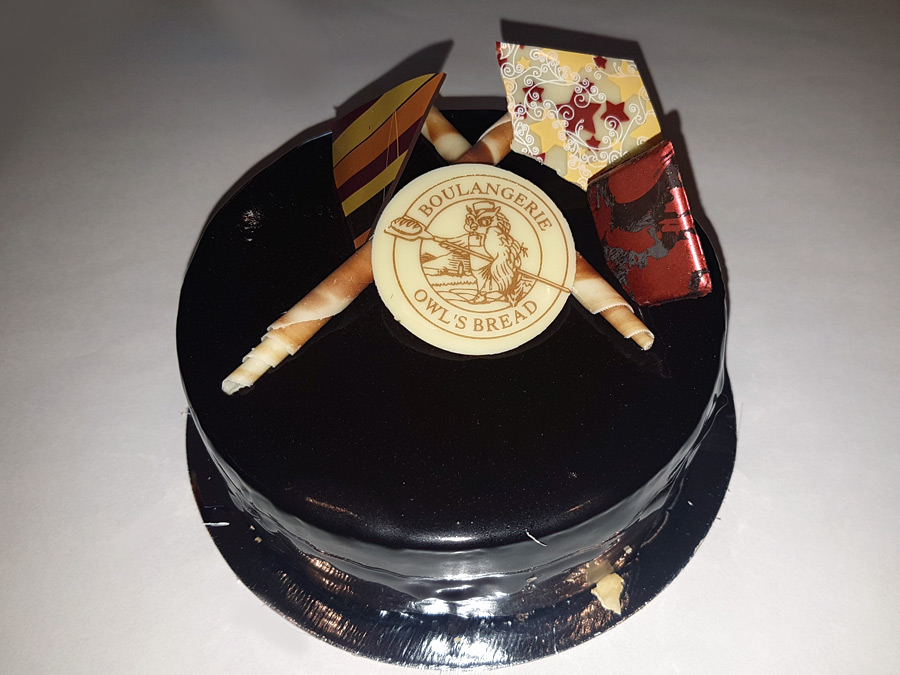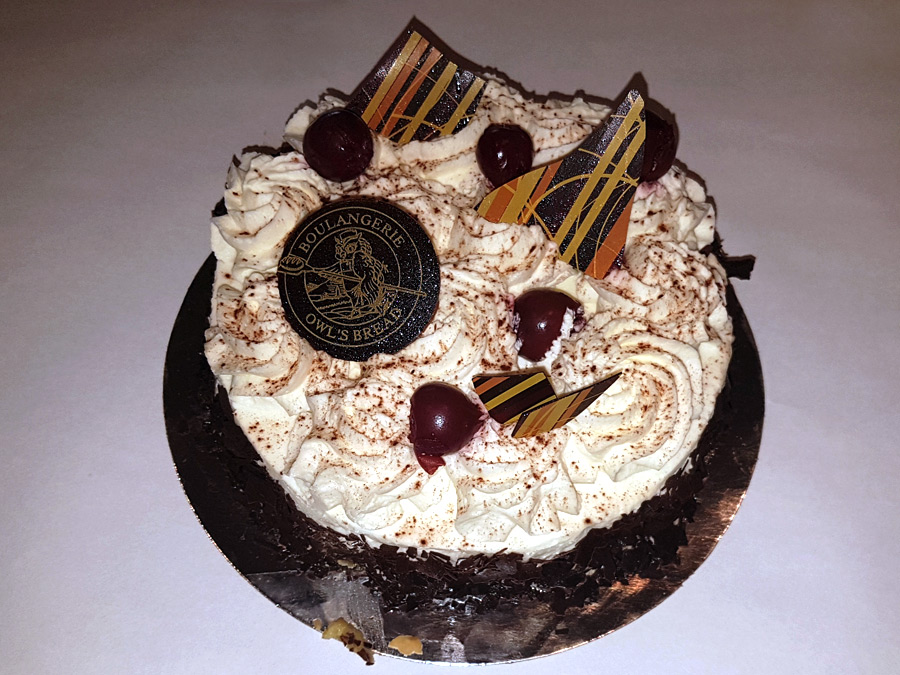 Cakes
Some of our cakes and biscuits are even gluten free.
Wedding cakes, or special events cakes can be requested. Please call us for more information.