Breads
Breads of French Tradition baked daily, without added fats or sugars and cooked on the hearth. Québec flours issued from sustainable agriculture methods (Agriculture Raisonnée™ - Moulin de Soulanges).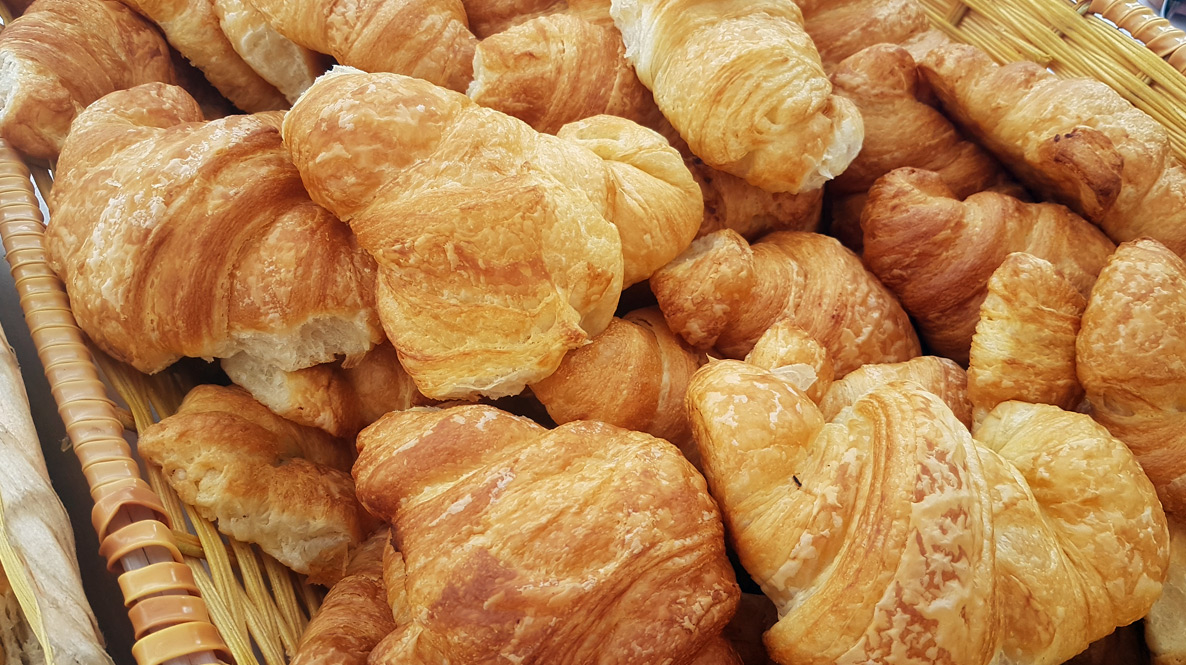 Croissants
superbly flaky, pure Canadian butter and entirely handmade, without added egg and minimally sugared.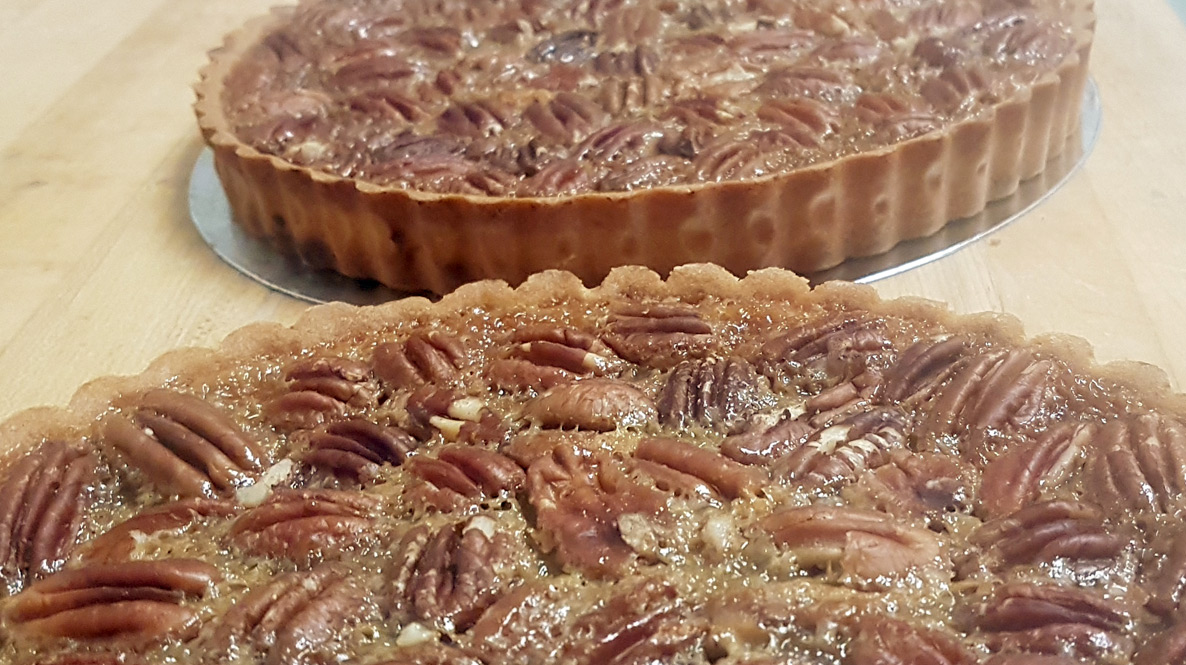 Pies
entirely homemade, mostly on sweet buttered pastry dough using powdered almond, seasonal fresh fruits and imported quality fruits in winter.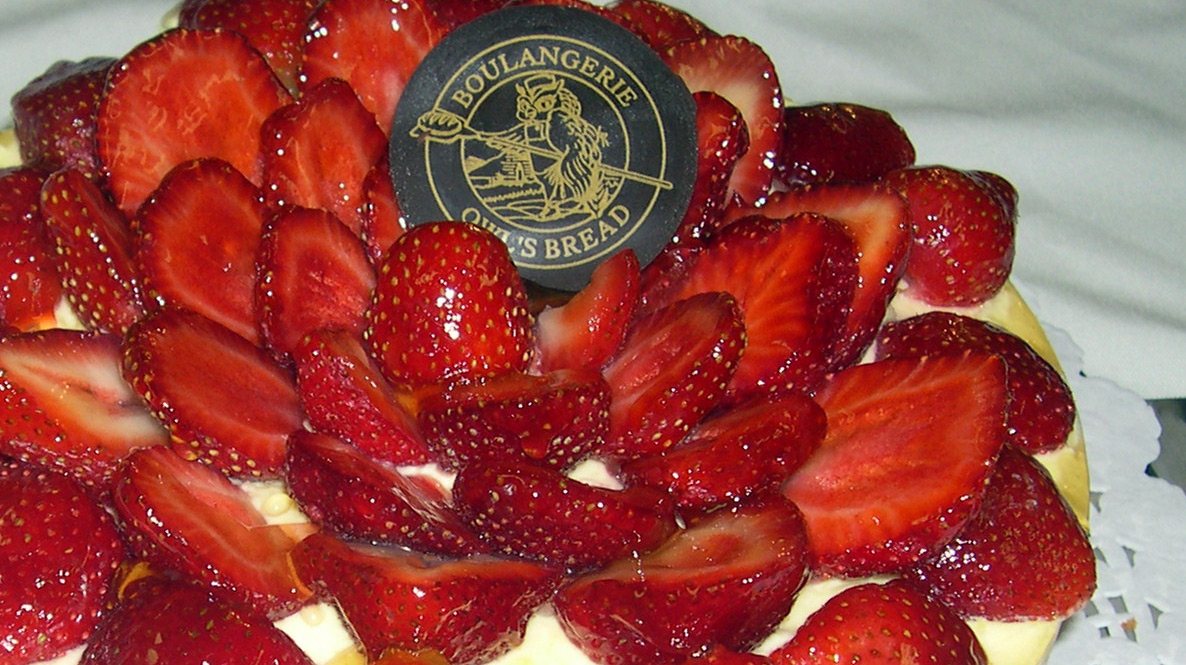 The Pastry Shop
Entirely homemade, butter, cream, sugar, eggs and chocolate of high quality are the staples of our production.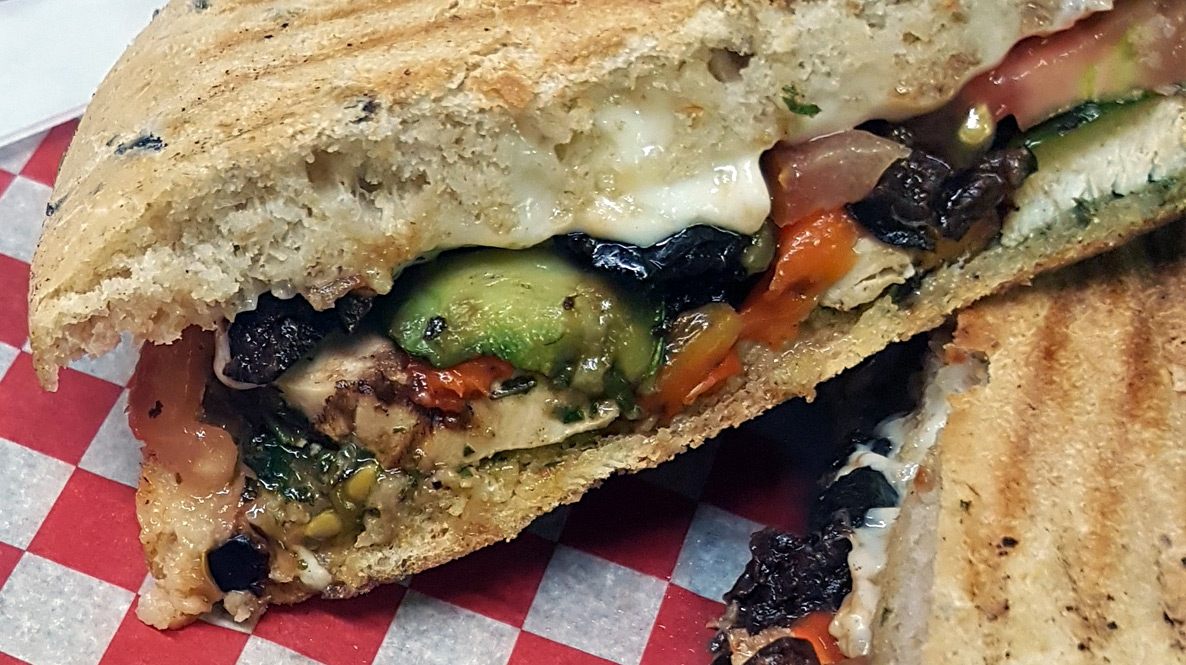 Sandwiches, paninis and pizzas
Made to order and always fresh with our homemade breads, we suggest that you order ahead on mobile or phone if you are short on time.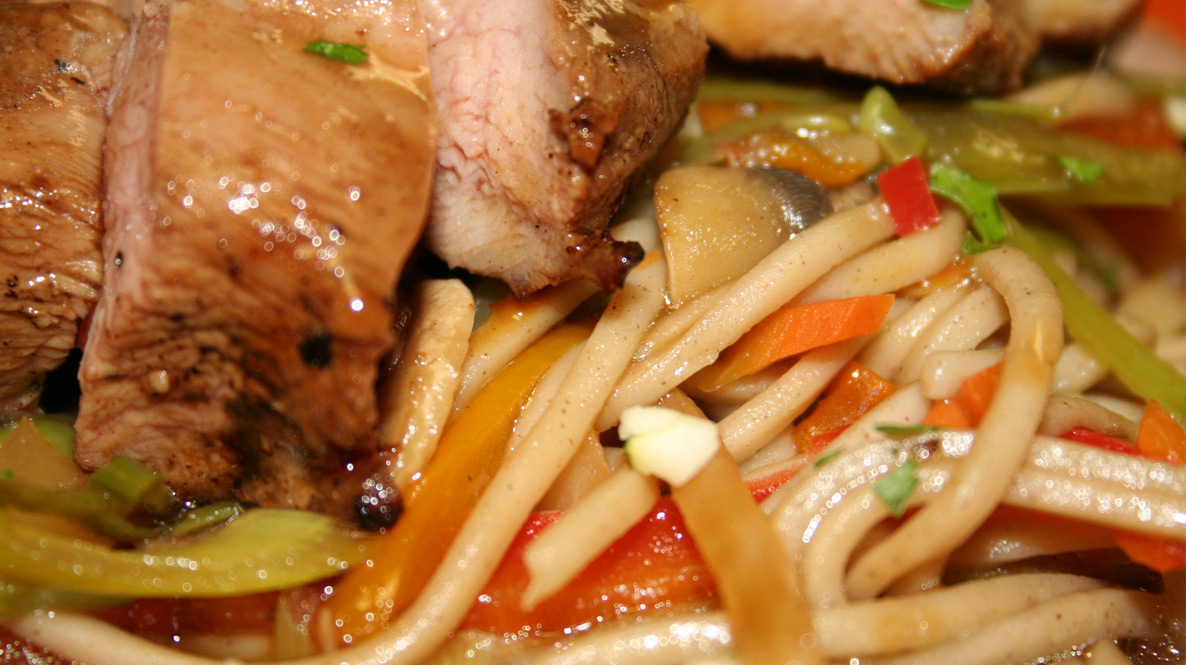 Specialty dishes ready for takeaway
prepared by the chef owner from scratch with fresh ingredients without preservatives.
Numerous dishes without gluten.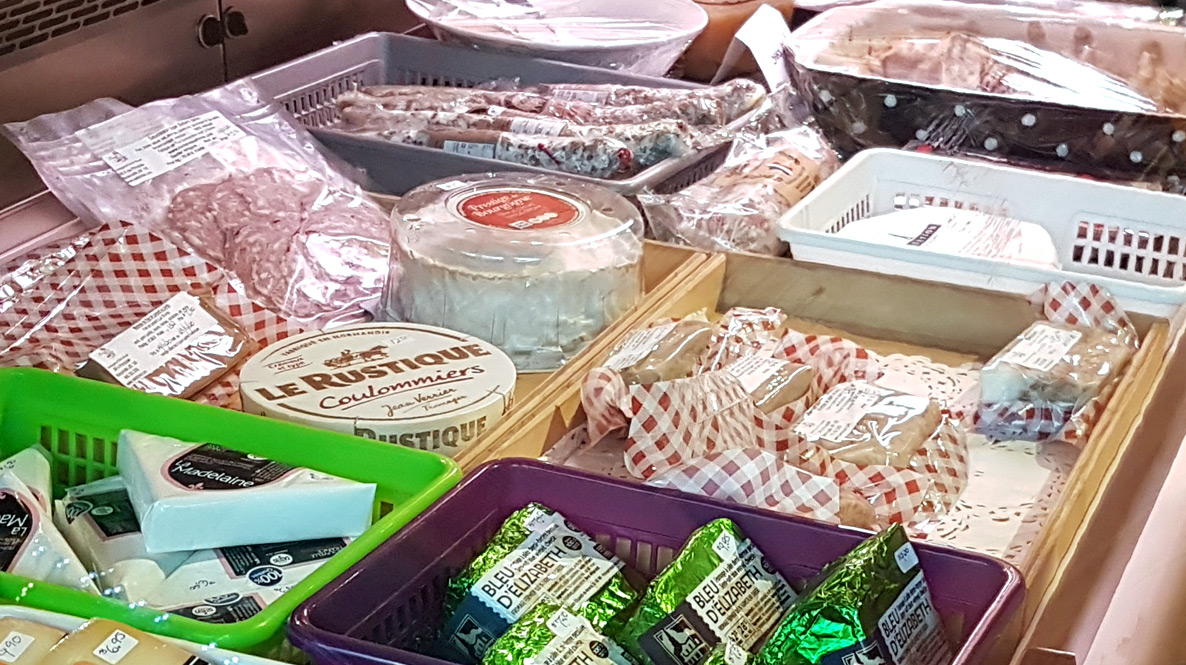 Fine produce
choice of fine produce both homemade and imported, local artisan and raw cheeses produced locally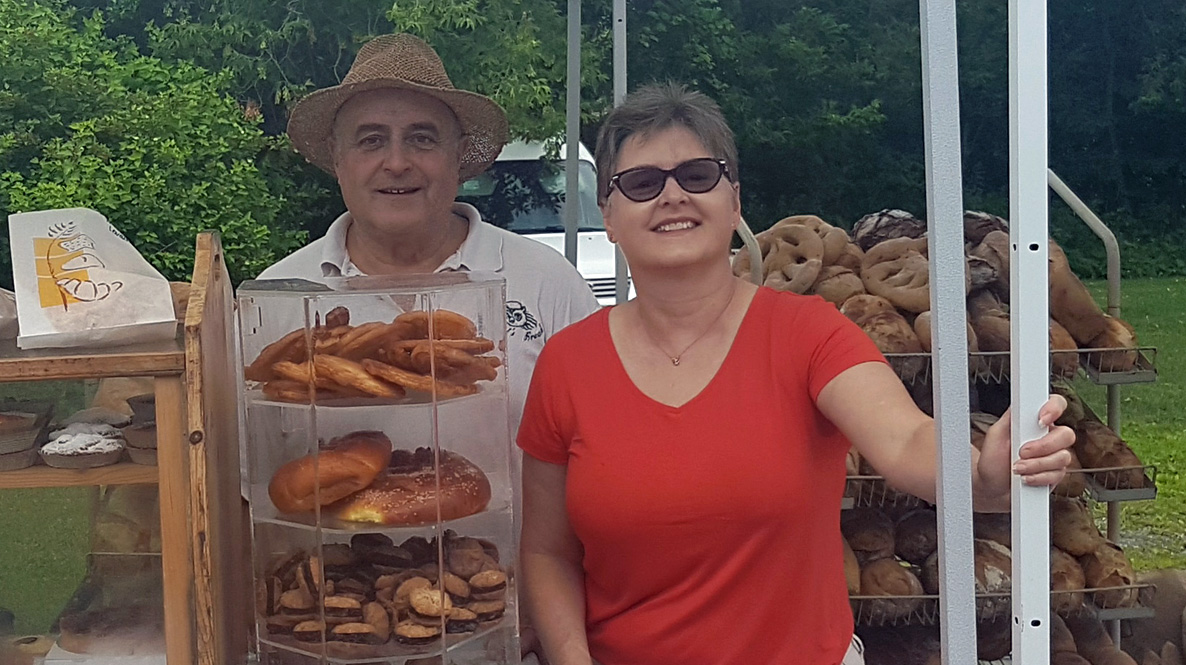 information and online ordering


Artisan Bakery, a bit of history...
Owl's Bread Bakery owes its name to the Owl's Head Mountain, situated nearby, since it first opened in February, 1994. The idea of owners, Denis Mareuge and Agnès Castilloux, was to offer breads of French tradition, without added fats or sugars, cooked directly on a stone hearth and baked fresh on a daily basis. Also, to propose all products made to accompany artisan breads, such as, homemade and local 'charcuteries' of potted meats and terrines, pectin free jams, local cheeses, smoked salmon and gravlax...to name a few.
The 'pâtisserie' or French pastry being the ideal complement to the 'boulangerie' or bakery shop proposes equally high end pies, tarts and cakes etc. French Chef Denis Mareuge recently added a variety of his takeout speciality dishes since the closure of his well reputed restaurant due the Covid-19 pandemic. Once upon a time the restaurant was honoured in the French newspaper 'La Presse', 'The Gazette' and even the famous 'New York Times' in 2003. It also obtained a 4 stars rating in the 'Guide Voir' from Montreal.
Situated in the heart of Mansonville village, Owl's Bread Bakery is ideally situated for passerbys, cyclists or tourists headed to the golf or ski slopes for a quick sandwich, panini or one of the more elaborate dishes, bread or the famous pure butter croissants.

The owners, Agnès and Denis, are always on the premises to serve and answer all of your queries and honour special requests whenever possible.